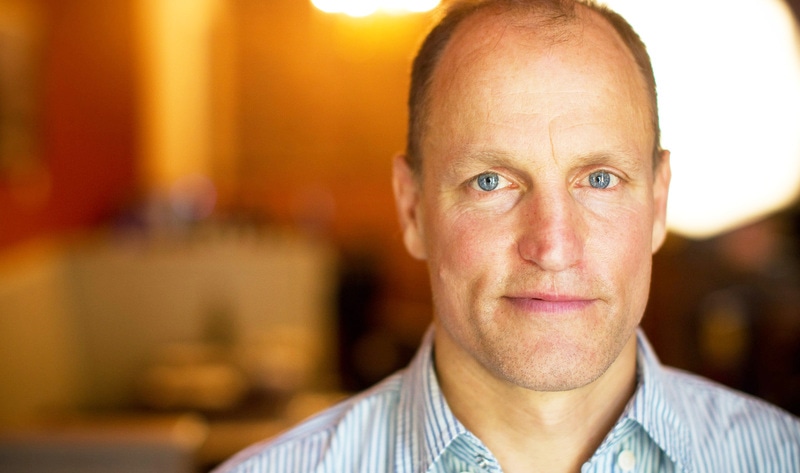 New climate change documentary Kiss the Ground recently made its premiere on Netflix. Backed by a slew of celebrities and activists, Kiss the Ground took seven years to make and focuses on regenerative agriculture as a means to move away from current, climate-damaging practices such as factory farming, use of pesticides, and fossil fuels. Narrated by vegan actor Woody Harrelson, Kiss the Ground spotlights a variety of global activists working to save the world's  topsoil through regenerative practices and features appearances by actors Ian Somerhalder, Patricia Arquette, David Arquette, model Gisele Bündchen, and musician Jason Mraz, among others.
The film's directors, Josh and Rebecca Tickell, threw a celebrity-packed virtual watch party to celebrate Kiss the Ground's Netflix debut. "Let's everybody get active on changing the world a little bit," Harrelson said during the party. "What the film is talking about is one of the most important issues of the day." The film offers a variety of solutions to combat climate change, including improving rice cultivation, tree intercropping, and shifting to a diet rich in plants.
Bündchen is also an executive producer on the flim and spoke about its powerful message during the watch party. "This film is very different from any others that approach this subject because it does a beautiful job of educating while also providing simple solutions that everyone can do," Bündchen, whose husband and football player Tom Brady also appears in the film, said. "It leaves viewers feeling hopeful and invites them, their friends and their families, to participate in the movement. I was so inspired by this film that I wanted to do everything in my power to support it and spread its message of hope. Especially in times we are living in where the world is crumbling around us, this offers a solution that can help to balance our climate, replenish our freshwater supplies, and feed the world."  
The film's non-profit partner, Kiss the Ground Organization, created 60 short films to highlight farmers practicing regenerative agriculture and offers an advocacy training program for people worldwide that focuses on the importance of soil health. "When people demand that every piece of spinach that they eat or every piece of broccoli that they eat come from a regenerative farm, the whole world will shift on its axis," Somerhalder said. "Climate change will cease to exist."
Please support independent
vegan media and get the very best
in news, recipes, travel, beauty, products,
and more.
Subscribe now to the world's #1 plant-based magazine!
Subscribe