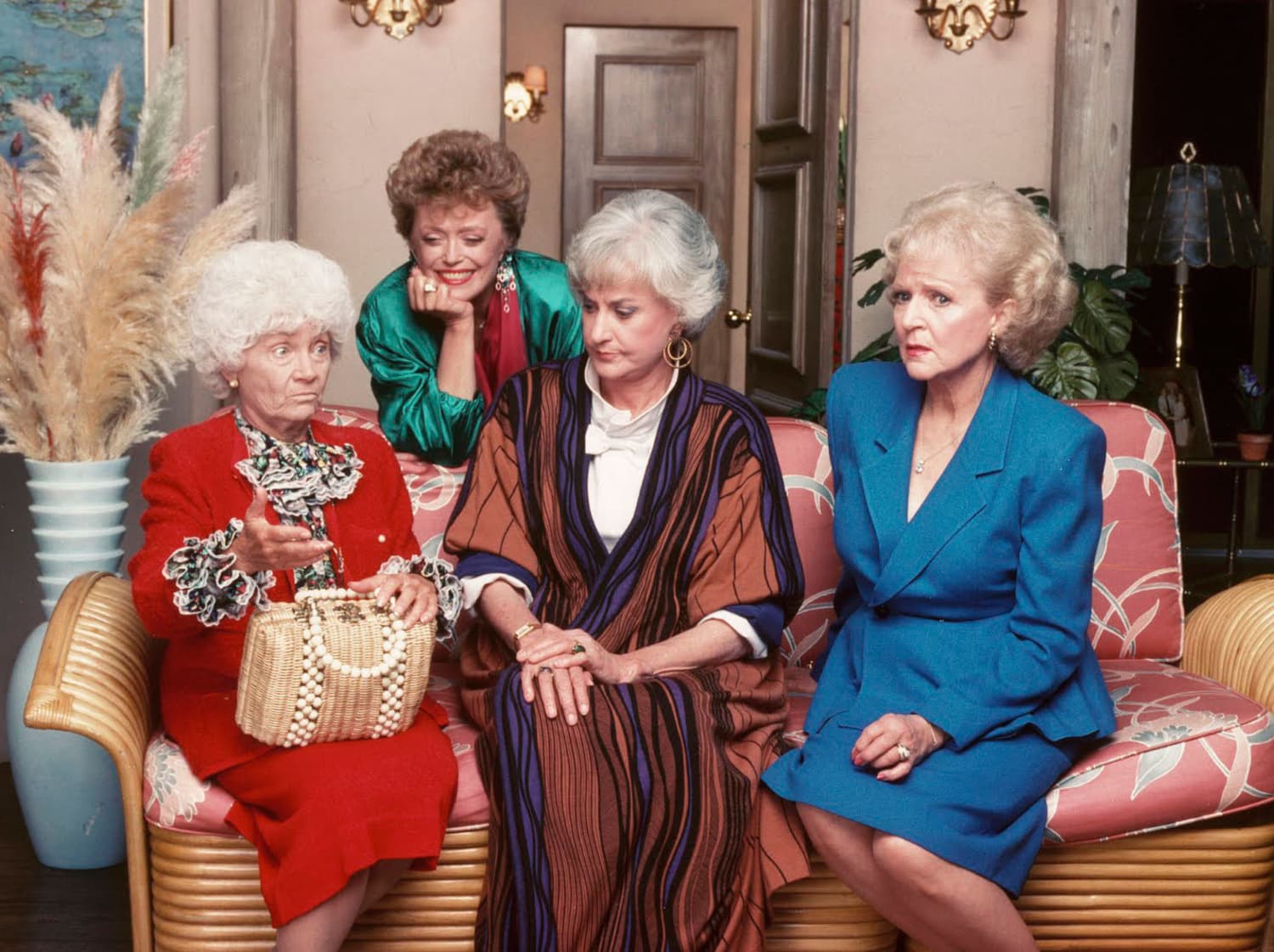 published about 2 hours ago
As we all collectively spend more time at home due to the pandemic, streaming TV shows and films has become the No. 1 quarantine hobby across America. With that in mind, a lot of people have either discovered or returned to older shows from yesteryear as a form of escapism from such turbulent times. As such, life insurance company Coventry recently conducted a study to determine the most popular sitcoms in the country. Using Google Trends data from the last year, Coventry found that the top overall shows in America are—drumroll, please!—1969's "The Brady Bunch" and 1964's "The Addams Family." In regards to individual states, though, the results varied.
After collecting search data on just under 100 classic titles across various genres (comedy, drama, westerns, science fiction, etc.), Coventry determined that the 1951 CBS sitcom "I Love Lucy" reigned supreme in California, while the 1985 NBC sitcom "The Golden Girls" dominated in West Virginia. And, appropriately, the 1970 CBS sitcom "The Mary Tyler Moore Show" dominated in Minnesota, where the series is set, while the 1975 CBS sitcom "The Jeffersons" reigned supreme in Georgia. In Alabama and Arkansas, the 1964 ABC sitcom "Bewitched" and the 1965 NBC sitcom "I Dream of Jeannie," respectively, came out on top. 
For a full overview, check out Coventry's trusted map below.
It certainly helps that much of these classic titles are available to easily stream, too. "The Golden Girls," "I Love Lucy," "The Jeffersons," "The Brady Bunch," and "The Mary Tyler Moore Show," for example, are all available on Hulu. "Bewitched" and "I Dream of Jeannie" can both be streamed on Crackle, while "The Addams Family" can be streamed on Pluto TV.
Dr. Patricia Celan, a postgraduate psychiatry resident at Dalhousie University, explained the success of streaming during COVID-19 best. "If you're not able to travel the world or see your friends in person, but can experience similar excitement when watching TV, then it's going to activate the same reward pathways in your brain that keep you going back for more until you're able to experience the real thing again," Dr. Celan said. 
Happy streaming, fellow quarantine dwellers.