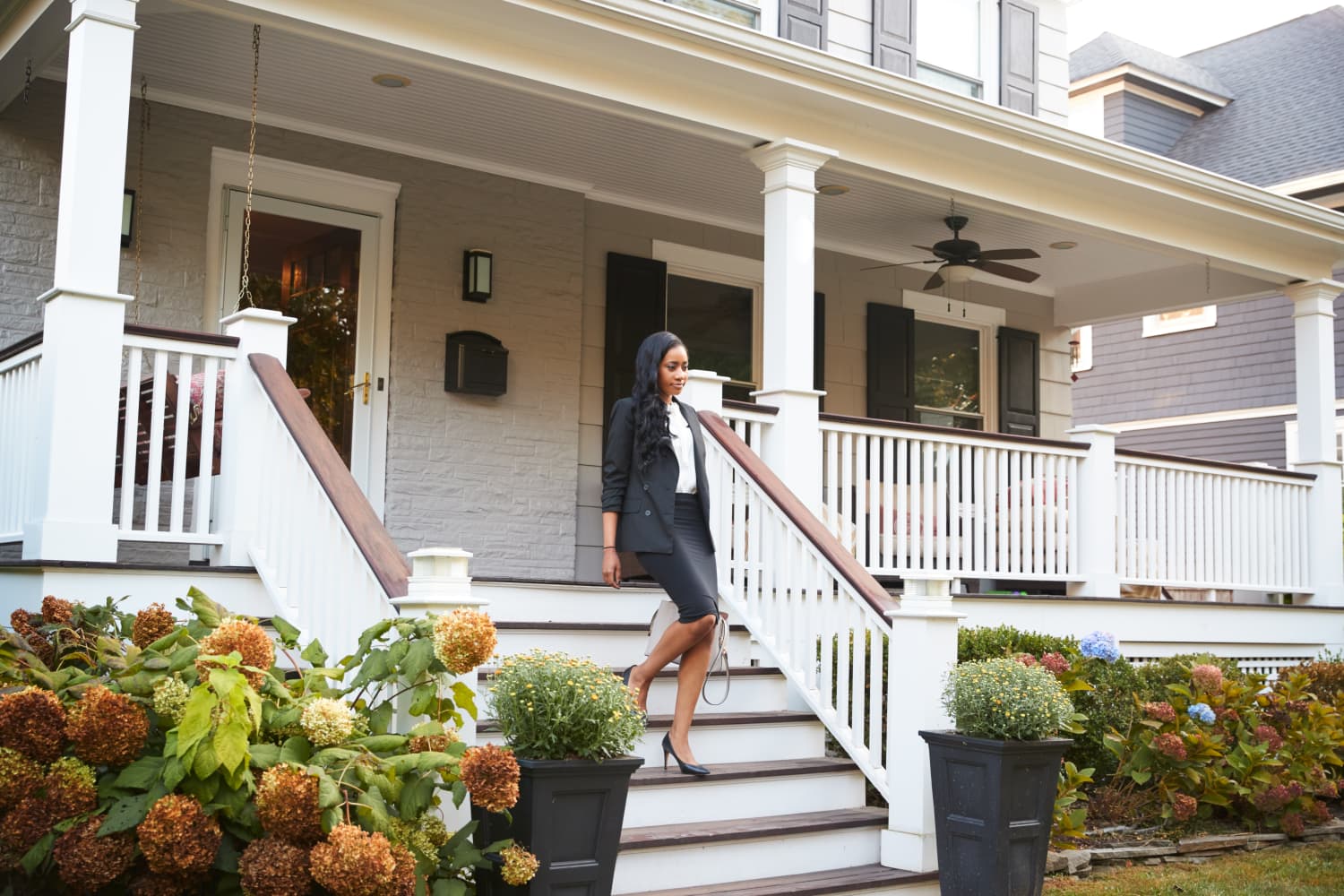 As the country mourns the recent passing of Supreme Court Justice Ruth Bader Ginsburg, many are reflecting on her achievements and championing of women's rights within the U.S. legal system, including her efforts to make home ownership more accessible to women. 
Although Ginsburg's earlier work was focused on gender equality, she recognized that racial struggles in America were inextricably linked to the struggles of women's advancement. While volunteering for the ACLU in the 1960s, Ginsburg drew inspiration from African-American activist Pauli Murray, who pioneered the idea of applying the Equal Protection Clause of the Fourteenth Amendment to women's rights. With this argument, which she credited to Murray, Ginsburg won cases that struck down laws that treated men and women differently.  
Indeed, Ginsburg helped eradicate legislation that prevented women from becoming homeowners on their own, but the path to actually achieving homeownership looks different for women of color. The legacy of institutionalized and systemic racism has persisted in homeownership rates among people of color. 
Owning a house has long been part of the American Dream. It's also a foundational component of generational wealth, as homes appreciate in value and can be passed down to family members through the years. However, the gap between Black and white homeownership rates in 2017 was at its highest in the previous 50 years, according to U.S. Census data. The rate of white homeownership in 2017 was 71.9 percent. Black homeownership, on the other hand, was recorded at 41.8 percent. According to the Urban Institute, this 30.1 percentage point gap is actually wider than it was back when racist housing policies were legal, before the Fair Housing Act of 1968.
There isn't one single solution for ending this disparity, as Fo Alexander, personal finance educator and founder of Girl Talk With Fo, tells Apartment Therapy. "RBG's work for women can't be diminished. However, women of color continue to face ongoing struggles not seen by our counterparts," she says. "There are many issues that compound and play into the ability of women of color gaining homeownership."
"Black men and women, in particular, still experience mortgage discrimination, which makes the possibility of homeownership harder to attain," Alexander says. "Black women are far more likely to be denied for loans, or worse, charged more in interest." 
There may be a long way to go until we reach true equal opportunity and access for women of all races, but Alexander hopes that anyone wanting to own a home will not be discouraged by this. Alexander purchased her first home with her husband in 2017, and had started aggressively paying off her student loan debt before getting married and saving for a house. 
"I encourage women to do their research, get things in writing, shop around, and to advocate for themselves," she says.