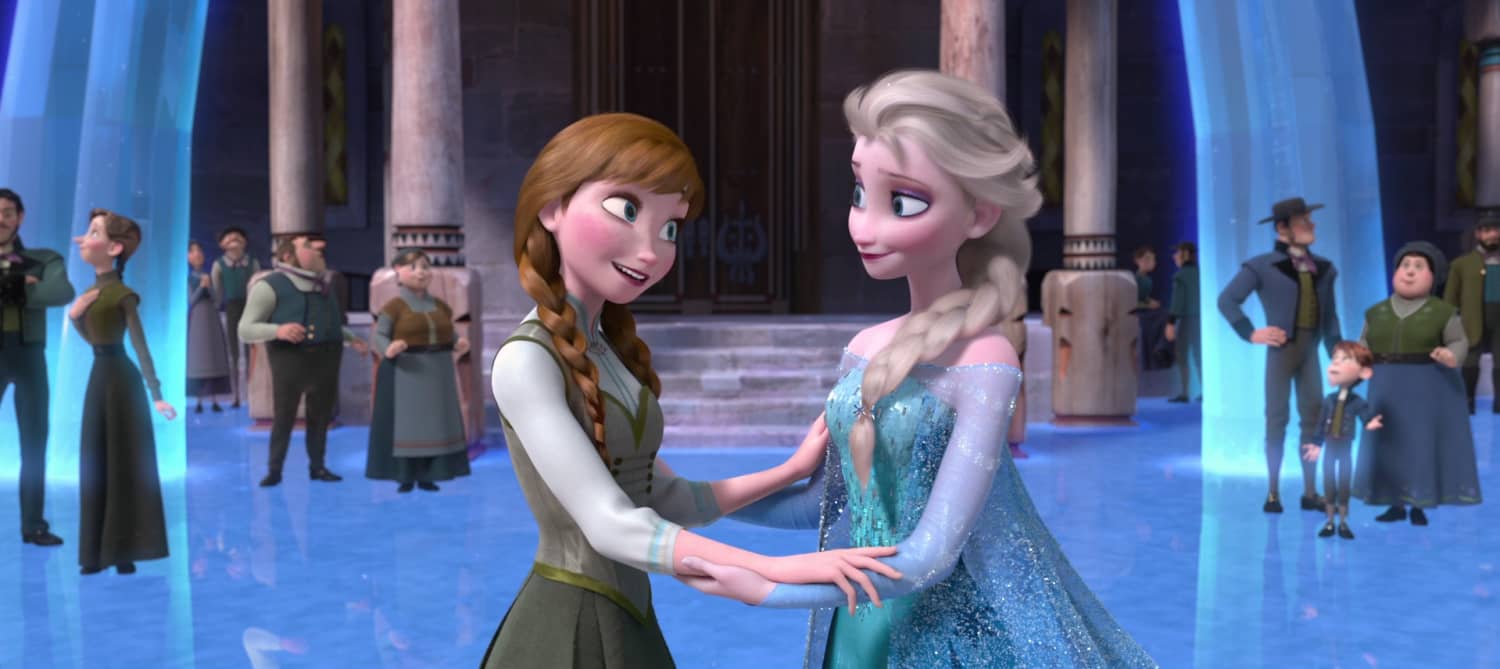 published about 1 hour ago
If you've ever fantasized about living in Elsa's Ice Palace from "Frozen," you might need to let it go because the mortgage would set you back $3.5 million. At least, that's the property estimate according to Money.co.uk, a site that recently released a delightful report on make believe mortgages of residences from TV shows, films, and games. The property information includes Elsa's North Mountain property, Villanelle's Parisian apartment from "Killing Eve," and Stevie and Johnny's Rosebud Motel from "Schitt's Creek," just to name a few. 
The site determined the value of each fictional property by calculating information from the respective TV shows and films and cross examining them with location data and bedroom count. Money.co.uk then drew real-life comparisons of average property prices in corresponding areas, and converted fictional currency into real-life currency. With all of these factors accounted for, the site determined that Elsa's ice castle would cost $3.5 million, or about $14,553 a month.
"Ideal for indoor skating, snowball fights, snowman building, and keeping your wine cool at all times," the whimsical description for the castle reads. "You'll want to wrap up warm to make the most of the huge space [with] beautiful views across the icy vista."
As for Villanelle's shabby chic "Killing Eve" apartment located in the Montmartre neighborhood of Paris, the killer property retails at $1.3 million or about $5,868 a month. The description reads, "This rustic-chic property comes with high ceilings, stone fireplace, mouldings, and herringbone wood floors, making it a visually stunning setting for socializing, relaxing, or plotting your next international assassination." The Rosebud Motel from "Schitt's Creek," on the other hand, is also a pricey business to run with a property price of $3.4 million, or about $14,484 a month. Per the description, this bébé is "complete with unique original features and ample space for guests, former film stars, and disgraced businessmen." 
Monica's apartment from "Friends," Kevin McCallister's suburban abode from "Home Alone," and the Dursleys' home on 4 Privet Drive from "Harry Potter" are also featured. Visit Money.co.uk for the full list of fictional mortgages.