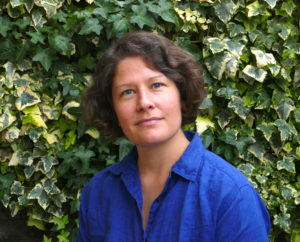 The Other Art Fair
Applicants to The Other Art Fair benefit from a juried selection by esteemed art experts. The renowned Selection Committee changes with each edition of the fair to ensure that a fresh perspective is brought to each selection process. These members of a globally significant art community set the high standard of the fair, ensuring visitors can buy from our artists with the confidence that they are investing in the very best emerging talent.
We are happy to introduce our esteemed Selection Committee for The Other Art Fair London, happening March 10 – 13, 2022, at the Old Truman Brewery, Shoreditch.
ALESSIO ANTONIOLLI
Director of Gasworks
Alessio Antoniolli is the Director of Gasworks, where he leads a programme of exhibitions, international residencies and participatory events. He is also the Director of Triangle Network, a world-wide network of visual art organisations that work together to create artists' exchanges and to share knowledge with each other. He has lectured widely and has been part of many juries including the UK's Turner Prize in 2019. 
---
ELLEN MARA DE WACHTER
Arts and Culture Writer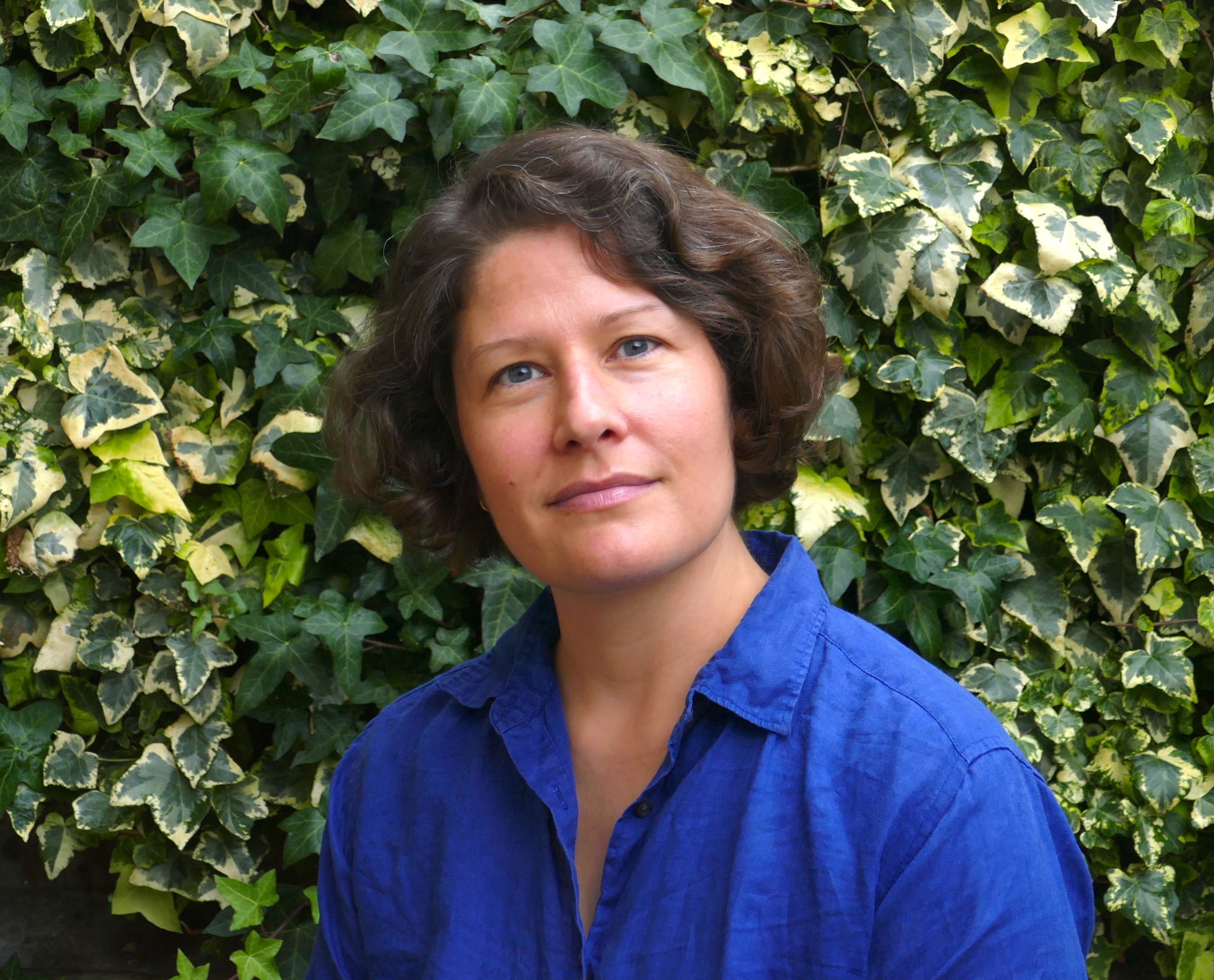 Ellen Mara De Wachter is an arts and culture writer based in London. Her writing has featured in a range of publications, including Frieze, Art Quarterly, Art Monthly, The World of Interiors, Tate Etc. and The White Review. 
Her book 'Co-Art: Artists on Creative Collaboration' explores the phenomenon of collaboration in the visual arts and its potential in society at large. She is co-author of 'Great Women Artists'; 'African Artists: From 1882 to Now' and several medium-specific anthologies. She has contributed essays and interviews to exhibition publications on a broad range of artists including Kathrin Böhm, Fiona Tan, John Wood and Paul Harrison, Melanie Manchot, Emma Hart and Jonathan Baldock, Rachel Maclean and Sora Kim, among others.
In 2013-15 De Wachter was Curator of Public Collection Development at the Contemporary Art Society, where she was responsible for the acquisitions scheme for museums across the UK. Prior to that, she worked at various arts organisations in London, including the Barbican Art Gallery and the British Museum.
She mentors artists and writers, and has taught widely, including at Central Saint Martins, Royal College of Art and Goldsmiths College. 
---
REBECCA WILSON
Chief Curator and VP of Art Advisory, Saatchi Art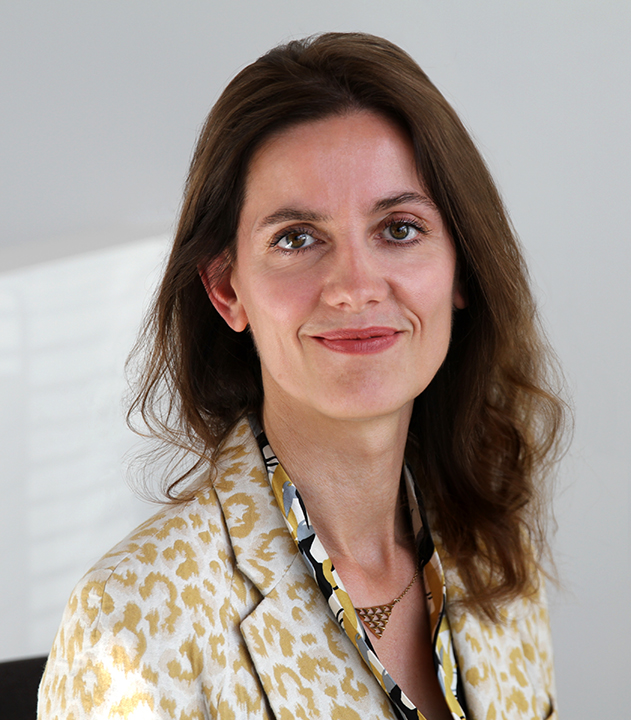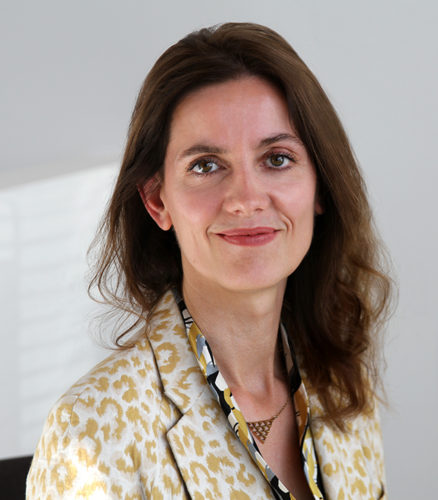 Rebecca Wilson is the Chief Curator and VP, Art Advisory at Saatchi Art. She was formerly a Director at the Saatchi Gallery, London, where she was instrumental in the launch of the gallery's online presence.
In 2007 she created New Sensations, a prize for art students which identifies and supports the most exciting emerging artists in the UK.
Prior to joining the Saatchi Gallery, Rebecca worked for 14 years in book and art magazine publishing: she was editor of ArtReview, and before that deputy editor of Modern Painters. She has over 15 years of experience working with emerging artists.
---