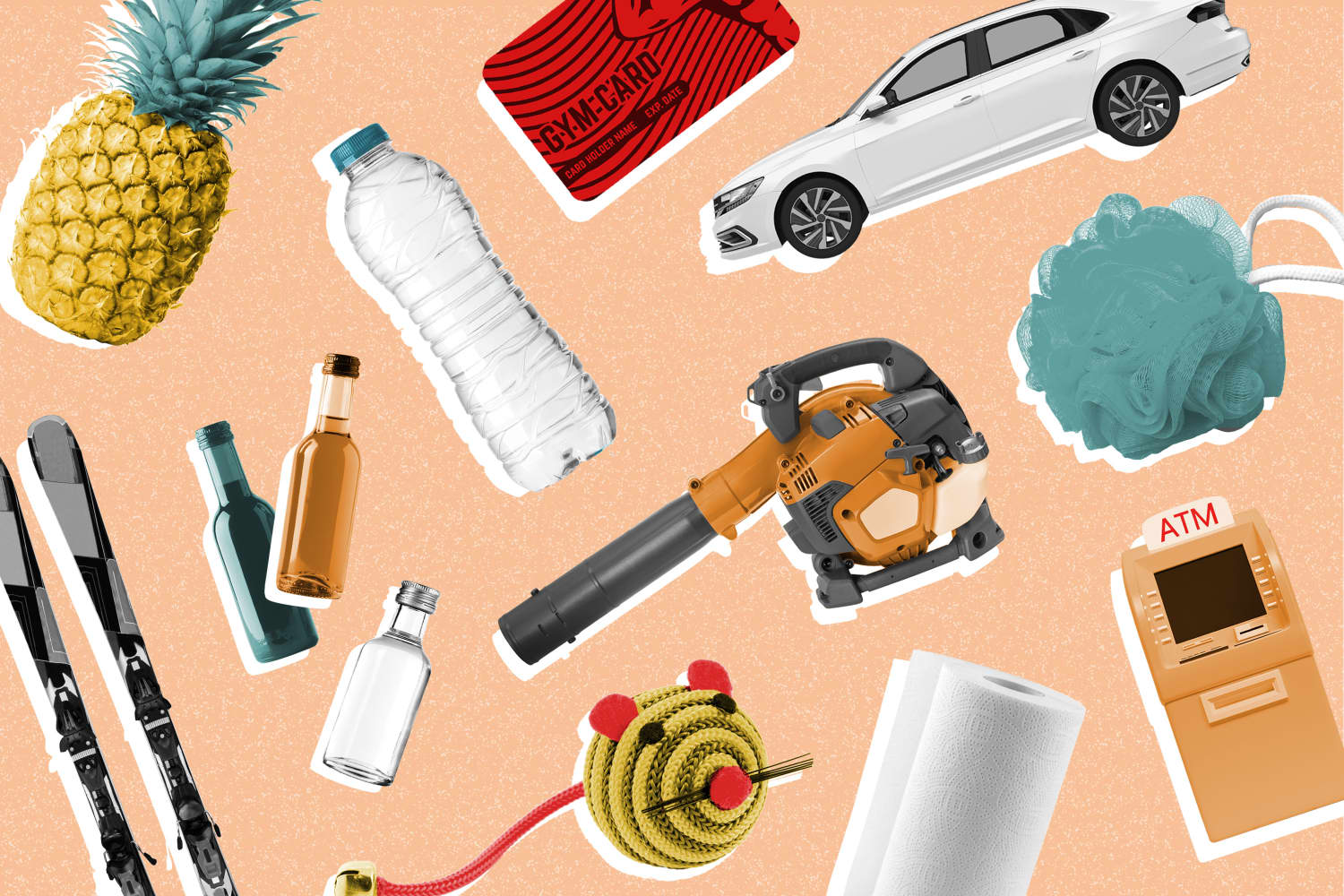 We independently select these products—if you buy from one of our links, we may earn a commission.
You wouldn't crumple up your hard-earned cash and toss it in the trash. But the truth is, you're probably doing the equivalent of just that with some things you habitually pay for without thinking much about it. From fees that could be avoided or waived altogether to items that have offensively high mark-ups to capitalize on convenience, here are 79 things you don't need to spend a dime on. (And just so you know, not all of these will feel applicable, depending your priorities or abilities, but some will hopefully teach you a surprising way you didn't know you could save real, actual money.)
What other money wasters would you add to this list? Let us know in the comments.